Razer ties up with Rely for BNPL on merchants platform
Razer adds 'buy now, pay later' function to its merchants platform through Rely tie-up
Razer Fintech, the fintech arm of Singapore-born gaming and lifestyle brand Razer, announced a partnership with fintech firm Rely to add "buy now, pay later" (BNPL) services for Southeast Asian merchants registered under its business-to-business (B2B) solution Razer Merchant Services.
The development follows a recent announcement by Rely detailing its expansion plans into Singapore, Malaysia, and South Korea after raising funds from Goldbell Financial Services in early December.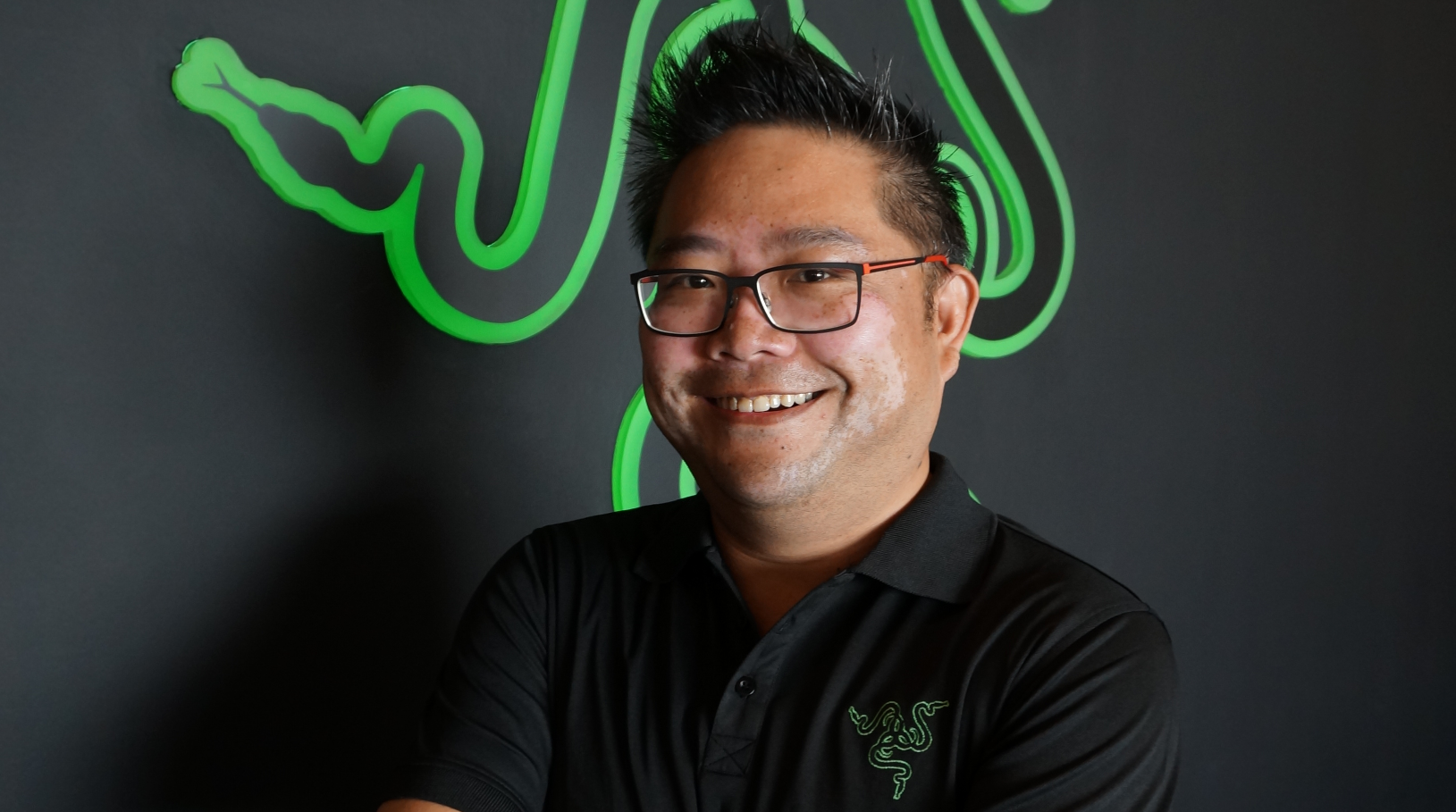 Razer Fintech's CEO Lee Li Meng / Photo credit: Razer
Based in Singapore, Rely allows consumers to split their payments into four parts, paid every two weeks through its PayLater option. It also offers Rely Installment, which lets consumers pay for purchases in three interest-free monthly installments.
According to Google, Temasek, and Bain & Company's e-Conomy SEA report, digital payments are expected to exceed US$1 trillion in transaction value by 2025 in the region. A separate survey from Finder in October also showed that almost 1.1 million Singaporeans have used a BNPL service.
"Providing this timely access to Rely's BNPL solution adds to our fintech offerings and further expands our digital payments ecosystem for our customers," said Razer Fintech CEO Lee Li Meng.
The announcement comes just months after Razer announced that it has signed a memorandum of understanding with global asset manager Franklin Templeton to launch a digital wealth management platform for Razer Fintech's youth and millennial customers.
Razer Fintech's expansion comes on the heels of Razer co-founder and CEO Min-Liang Tan saying that the company expects to be profitable for this financial year on the back of higher revenue growth and improvements in gross profit margin and expenses.
The company also said that Razer Fintech and its gaming credits service Razer Gold recorded strong total payment volume growth on a year-on-year basis for the three months ended September 30, 2020.
Repost from: Tech in Asia.