Razer Merchant Services Now Able To Deliver All Three DuitNow Payment Channels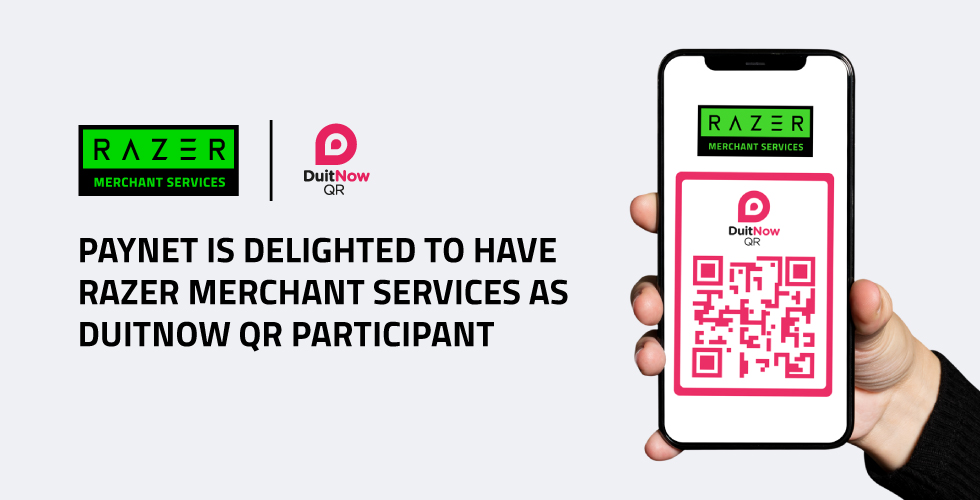 A subsidiary of Razer Fintech, the Razer Merchant Services (RMS) has recently announced that it is now able to help merchants adopt all three DuitNow payment channels. The company claimed that RMS is the first merchant acquirer in the industry that is able to do this which was made possible via its partnership with PayNet.
In case you are not familiar with the term, merchant acquirer is essentially the company that allows merchants to accept payments via credit or debit cards and digital wallets. In other words, a merchant acquirer provides the tools and solutions such as card terminals, payment gateways and API integration that enable merchants to process payments made by their customers.

Razer Merchant Services Virtual Terminal, one of several solutions offered by the company which supports DuitNow QR. [Image: RMS / Google Play.]
As mentioned earlier, DuitNow (also known as the Real-time Retail Payments Platform) has three main payment channels including the DuitNow QR which is the national standard for QR payment. Its establishment has enabled interoperability between participating banks as well as e-wallets which means merchants just need to display one QR code in order to accept payments from multiple banks and e-wallets.
Other than that, there is also the DuitNow Online Banking/Wallets which is meant to facilitate payments for the e-commerce and m-commerce merchants. Not to forget, RMS also said that it can also deliver the support for the DuitNow QR cross-border payment which has just been enabled between Malaysia and Thailand earlier this year with Indonesia and Singapore to follow in the near future.

[Image: PayNet.]
Meanwhile, the company is already aiming to have 3,000 physical locations and 1,000 online merchants to adopt the full DuitNow payment suite via its solutions in 2022. In many ways, it seems that RMS is working to position itself as the one-stop provider for merchants out there that are looking to quickly implement payment processing solutions for their business regardless if they have physical outlets, online stores, or a mix of both.
Repost from: Lowyat.NET.